Every company has their expertise.
Ours is finding the right people!
11
+ average years of our team members recruitment experience
2000
+ successfully placed candidates
15
+ industries we've effectively served
1
person who appreciates Kerrie's jokes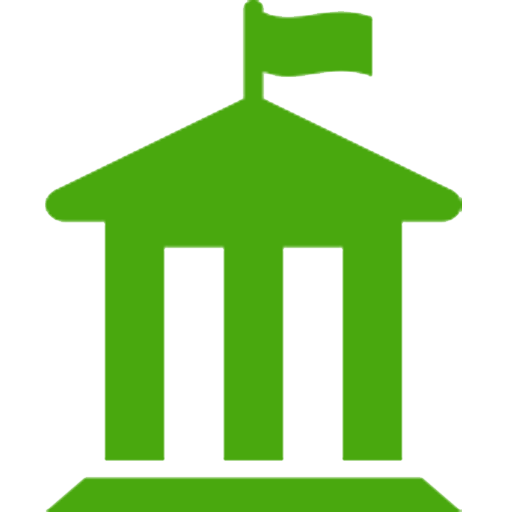 Federal – DoD, Civilian, Intel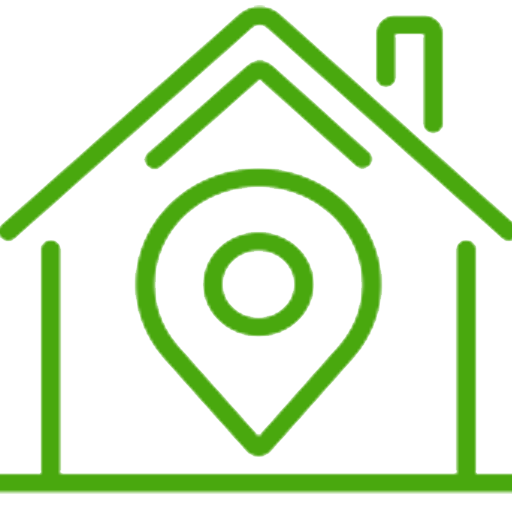 Architecture, Engineering, Construction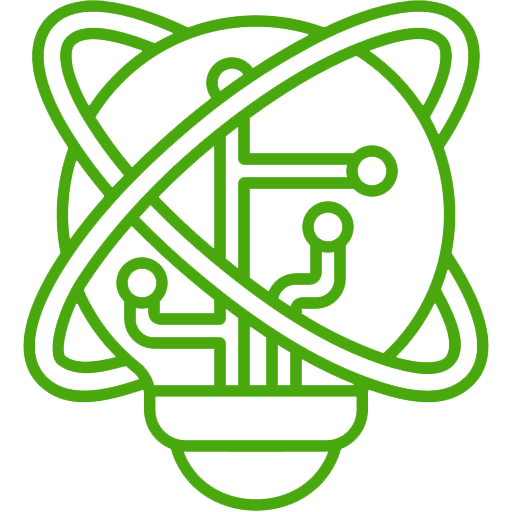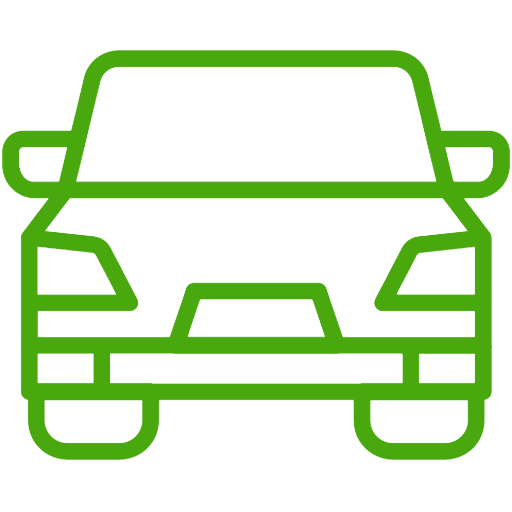 Finance, Real Estate, Legal

A year ago today you sent me cookies to congratulate me on getting the job at Ping. One year later I am still here and happy about it. I would like to thank you for getting me the job here, it has been a great thing for me personally and professionally.
All the best to you and yours.
Thomas
Software Engineer
Thank you, I really appreciate all of your help and support along the way. I have to say, this is one of the best experiences I've had working with a recruiter, so kudos to you! Everything from the initial convos, the interview prep emails, to the negotiation, I always felt you were very fair and supportive.
Ricky
Director of Product Management
Thanks so much!!I don't think I would have done it without you!
Tallis
Engineering Manager
Thank you for ethical and honest approach. You and your team always perform above expectations. I appreciate your level of commitment.
Cameron
VP Applications
I have accepted the offer. Thank you for your help throughout this process.
You have been amazing!
Madhurdeep
I want to thank you as well for all your efforts and support. This is the first time I've had things work out with a recruiter; you are head and shoulders above everyone else I have ever worked with!
Paul
Director of Product Management
I so appreciate your level of service. You renewed my faith in Recruiters. Thank you for being in the 'Excellence' category.
Jake
Chief People Officer
Thank you for your previous, detailed email. You are the first recruiter with whom I've worked with who seems to be truly interested in helping candidates succeed. You are obviously very good at your job. I so appreciate you.
Terri